VivaEssays.com Review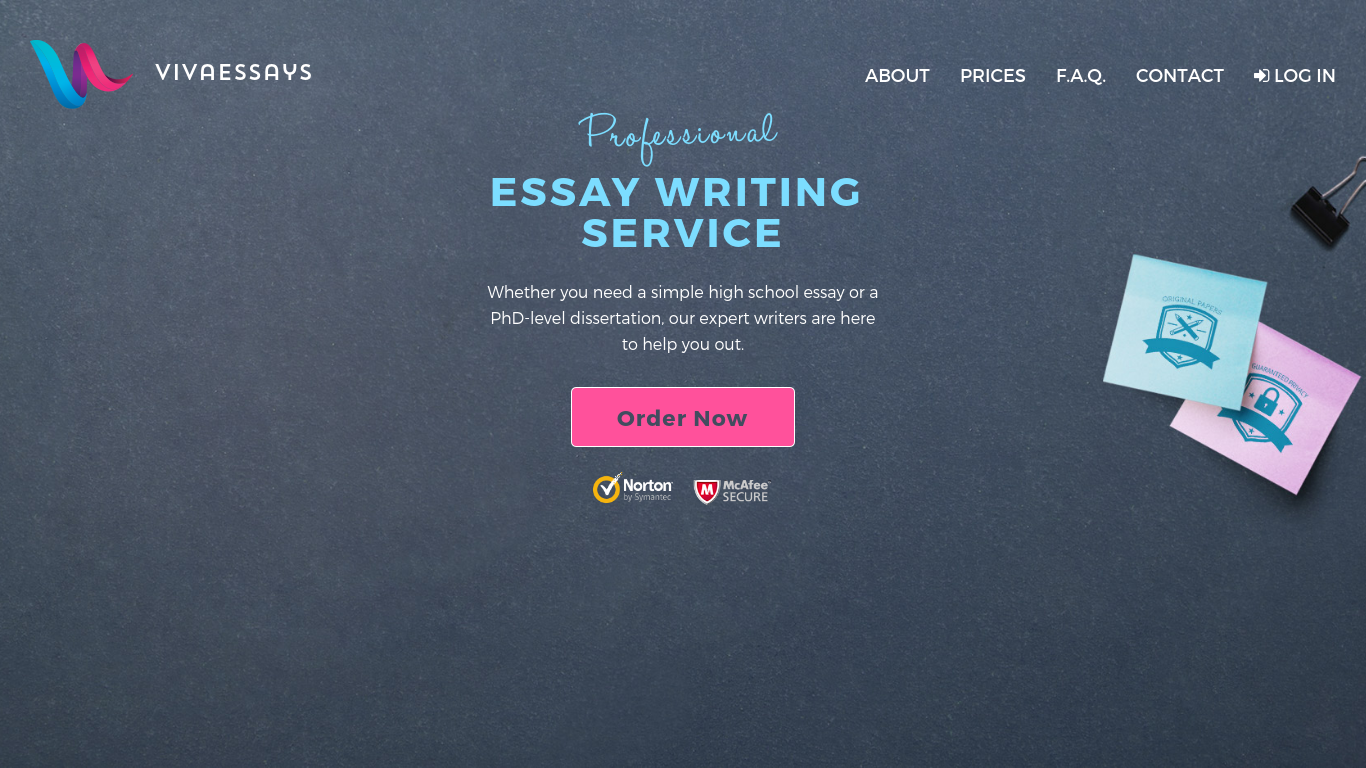 Price:

star star star star_border star_border

Service:

star star star_border star_border star_border

Discounts:

star star_half star_border star_border star_border

Usability:

star star star star star_border
5.3
General Information
With so many custom writing services out there, it really does pay to read unbiased reviews. With that in mind, we took a look at VivaEssays.com to determine whether they are dependable. According to their website, they offer a range of services including custom writing, rewriting, editing and formatting. They also cover virtually every academic topic from Law to Politics to Psychology. VisaEssays.com is able to format the customer's papers based on their requirements and deliver the order by the deadline. Let us see how they stack up.
Usability
The VivaEssay.com website is definitely user-friendly and organized well. We liked the graphics and color scheme, and found that the information was relevant and useful. The customer account was also easy to use. We were able to check up on the status of our order and send messages to our hired writer.
Guarantees
Native English writers
24/7 Customer Support
Flexible deadline options
Secure payments
Complete confidentiality
Specialization
As is common in the industry, VivaEssay offers custom writing, proofreading and editing help. On the other hand, it is evident that they focus exclusively on students whereas a lot of other companies also count professionals and businesses among their clients. They can therefore handle research papers, term papers, and every type of academic essay. Perhaps the fact that they have a more narrow target means their process is more streamlined and their academic papers superior.
Our Order
We ordered a 5-page college-level paper with a 7-day deadline on the topic of the Spanish Inquisition. We had pretty high expectations, so it came as surprise that the writer had done such a half-hearted job. It appears that virtually all of the content was taken straight from the Wikipedia article on the Spanish Inquisition. While it was not plagiarized per se, any professor is going to be able to tell that it is not original work. We specifically asked for five reputable sources...and all five were taken directly from the same aforementioned Wikipedia article! How lazy does a writer at VivaEssay have to be? Needless to say, we are glad that we are not actual students!
Payment/Special Offers
Prices at VivaEssay start at $9.95/per page which is among the lowest in the industry. But while we would prefer to commend them for keeping their prices affordable, it was clear that the low price was reflected in our unoriginal, uninspired paper. Based on all the reviews that we have done, we have found that the most reliable companies tend to be the ones that charge around $13 or $14 a page.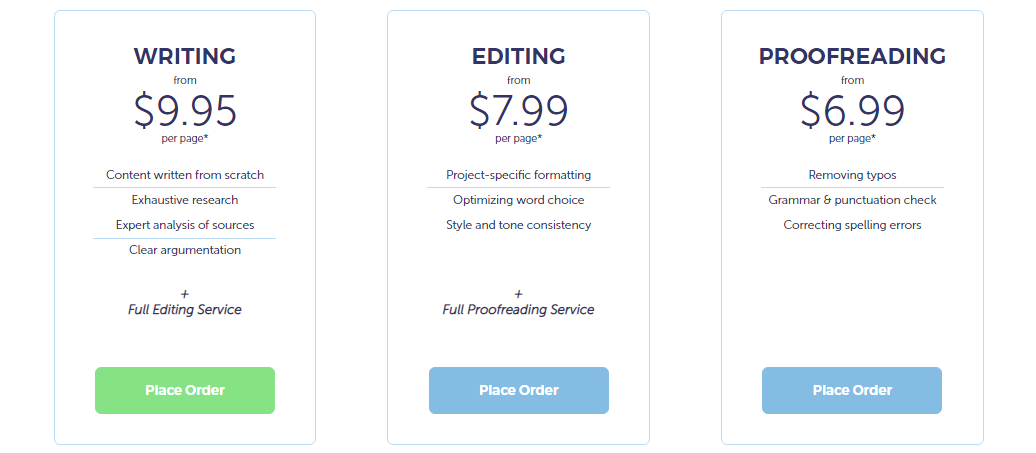 VivaEssay does not provide a discount for first-time customers nor were we able to find any loyalty discount program.
This writing service allows customers to pay in increments rather than all at once. We believe this is a good strategy since it helps build up trust. They accept PayPal and major credit cards, which also ensures that the payment is secure.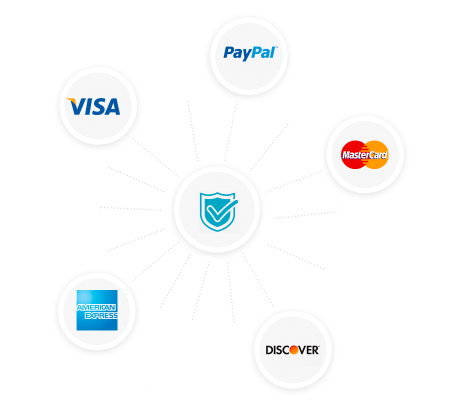 Free Extras
Reference List
Title Page
Table of Contents
Revisions
Plagiarism Check
Summary
Based on our experiences with VivaEssays, we would not recommend their services. While the website looked great and we are 100% confident that they would never scam their customers, requesting a refund is not going to be any consolation to students who got a failing essay grade.